Are you up for 2 extra days of Acro with Jacob & Debbie?
After the Dutch AcroYoga Festival Summer '21, there is the Post-Festival!
2 full days, with:
Washing Machines
Whips & Whippops
Icarians
Standing Flow (Dance Lifts)
Evening Jam time
Are you in for more Washing Machines, Whips, Icarians and Standing Flows guided by the two fantastic teachers Jacob and Debbie? Then attend the Post-Festival! The Post-Festival extends your Acro festival with another 2 days of training. If you combine it with the main event  (Dutch AcroYoga Festival Summer 2021) you will have 9 days full of Acro! The Post-Festival will be held on August 22 – 23 at the same venue as the DAYF Summer '21.
Jacob and Debbie are coming all the way from the USA. They have a huge amount of experience in teaching AcroYoga in various style and on different levels and they will share their skills with a select group of people (maximum 30).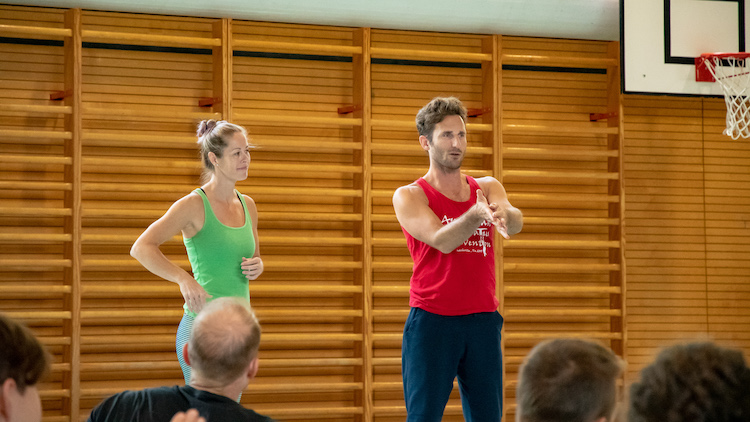 Level
For the intermediate and advanced AcroYogi or Acrobat.
Content
There will be 4 main topics during the Post-festival: Washing Machines, Whips, Icarians, Standing Flow (Dance Lifts).

Prerequisites
Make sure you meet 90% of all the prereq's (check them at the topics below!)
If you don't meet the pre-req's, you're more than welcome at the main festival (and train for this awesome stuff ;-)).
Prerequisites
Barrel Roll https://youtu.be/2sO0Qw0anbc
High Barrel Roll https://youtu.be/U3yEjBpQVnI
Ninja Star https://youtu.be/xk1Vkx6Q83s
Description: Acrobats underestimate the importance of washing machines. After all, Jacob and Debbie fell in love with acro and with each other while doing them. Through the study of these machines you build up a movement vocabulary which transfers into other areas of acro.  Experienced l-basers can flow seamlessly from one pose to the next in complex acrobatic arrangements. They can create original works of acro art by communicating only through touch. In this session we will focus on machines which emphasize grace and beauty: symmetrical machines made by Jacob and Debbie.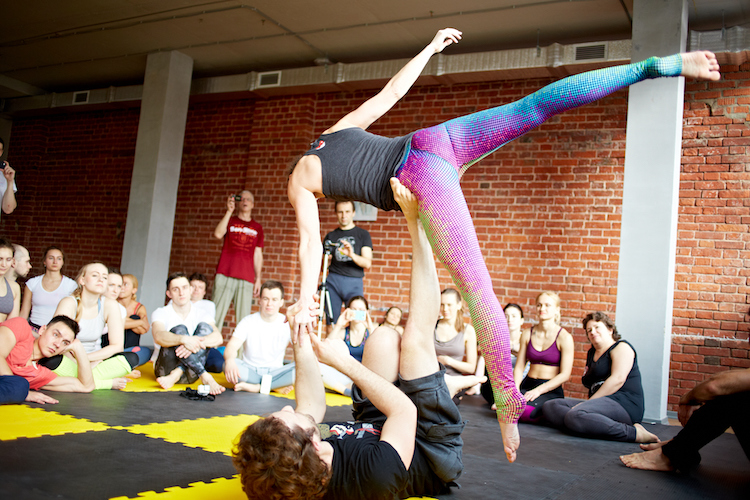 Prerequisites
Tarzans https://youtu.be/-mGjAPGOi_c

Reverse Throne Whips https://youtu.be/GhIfKbdHDsc

Description: Whips are a more specialized and challenging type of l-base.  They require sensitivity to very fine movements.  They can be difficult to teach, but Debbie and Jacob have years of experience breaking down these moves and making them accessible.  In this class we will go past what is usually taught–tarzans and throne whips–and move on to some twisting popping whips.
Prerequisites
Throne Pops https://youtu.be/1gbFi-kMOgo
Bird Pops https://youtu.be/EhJNkkc1rmE
Throne-Bird (with hands) Pops
Bird Throne Pops https://youtu.be/fh5MQaprG7M
Description: Icarian is named after Icarus from the greek myth of Daedalus and Icarus.  Icarus is the one who flew too close to the sun.  Don't worry.  We will use spotters!  Icarian is full release, meaning it is the most exciting type of acro by far.  Debbie and Jacob have been doing a lot more icarian lately—meeting every weekend to train with other Icarian friends.  Along the way Jacob and Debbie have learned effective ways to teach icarian to new students.  We try to go beyond the usual intro to Icarian class and teach new material.  You will learn the technique required to execute them confidently and safely.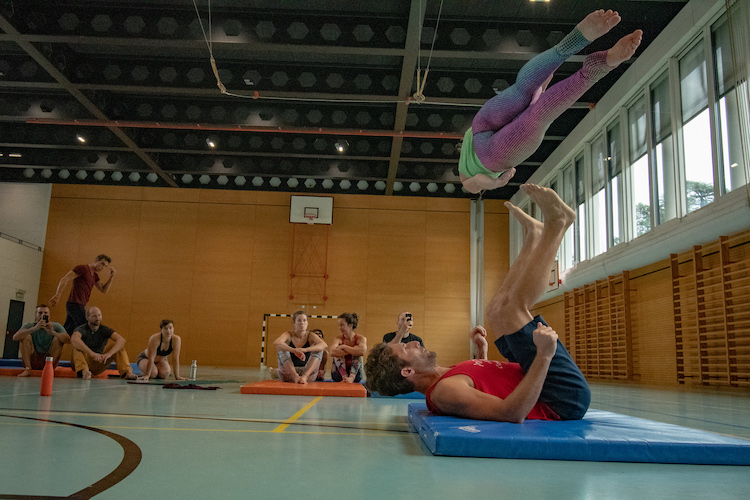 Standing Flow (Dance Lifts)
Prerequisites
2 High https://youtu.be/i532d4C5mzM
Partner Cartwheel https://youtu.be/NacjkohCpfg
High Bird https://youtu.be/gVQSJlF6wXc
Description: Jacob and Debbie have poured through the internet and learned from many teachers to find all the best dance lifts!  This is an entirely different kind of acro. In standing acro there are a lot of static holds. The flyer moves up and down in ways similar to how a weightlifter does a power clean.  Dance lifts are different because they use momentum to lift the flyer up and down in more graceful movement, similar to ballet. In this class you will first practice individual dance lifts and later put them together into a flow.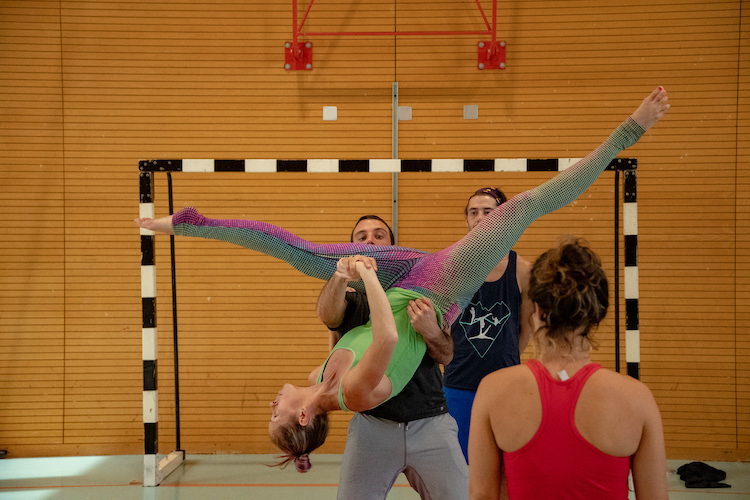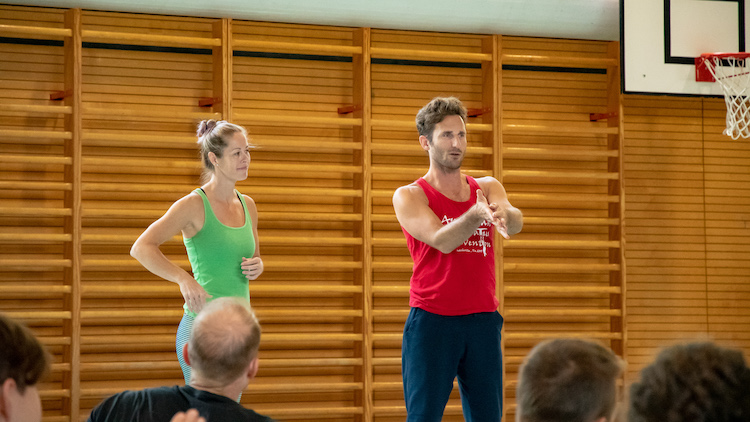 Time Schedule / Accommodation / Food
Time Schedule
August 22: 10.00 – 13.00 & 15.00 – 18.00
August 23: 10.00 – 13.00 & 15:00 – 18.00
Jam time in the evening.
Accommodation
The Post-Festival will be held on August 22 – 23 at the same venue as the DAYF Summer '21 in one of the gyms. We have the training space day and night, so there will plenty of time to train all the stuff they teach us with a nice and cosy group.
Sleeping spots are included in the price.
Food
During the main festival all food is included, but during the Post-Festival you will have to organise it yourself. There are shops around the venue.
We're super happy that again we get amazing teachers over to the Netherlands. Like we said, the Post-Festival will be led by Jacob Brown and Debbie Collis. They're flying in all the way from the USA and will be teaching 4 workshops over 2 days during the Post-Festival. 
They love to teach flowy washing machines, Icarians, whippops, dance lifts and so much more.
Read more about Jacob and Debbie on the teacher Page.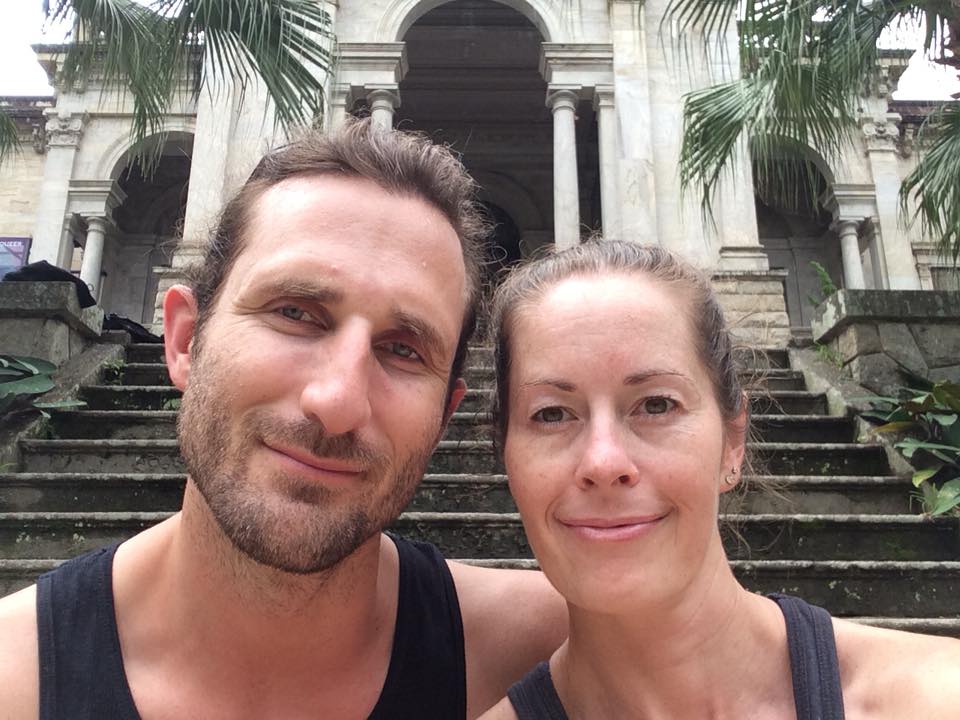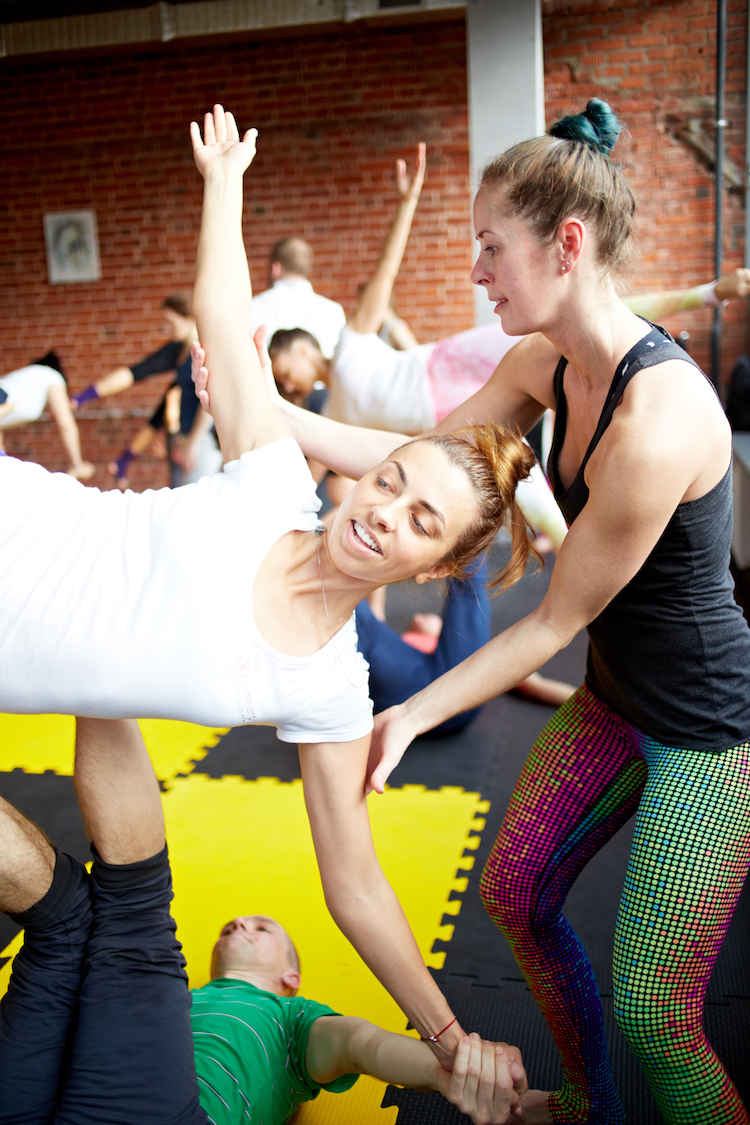 PRICES 2-day ticket:
Early Bird* € 110,-
Normal € 125,-
_____
*SPECIAL DISCOUNT*
Already purchased a Main Festival Ticket (7 days)?
Or are you a teacher at the Main Festival?
Enjoy the following discounted price (2-day ticket):
Early Bird** € 90,-
Normal € 105,-
_____
* Early Bird, until: June 1, or first 15 tickets.
______

CANCELLATION POLICY
If you unfortunately can't attend the festival anymore, please contact us!
Tickets are refundable, but we will ask for administration costs:
Until July 1, we keep € 30.
From July 1, tickets are non-refundable.
NOTE I: Tickets are non-transferable.
NOTE II: For our COVID-19 policy, go
here
.
PAYMENT DETAILS
Bank account: NL40SNSB0925977055
BIC/SWIFT code: SNSBNL2A
Name: Turn and Twist
Description: 'Your name', DAYF Summer 2021 POST
For questions send an e-mail to: info@dutchacroyogafestival.com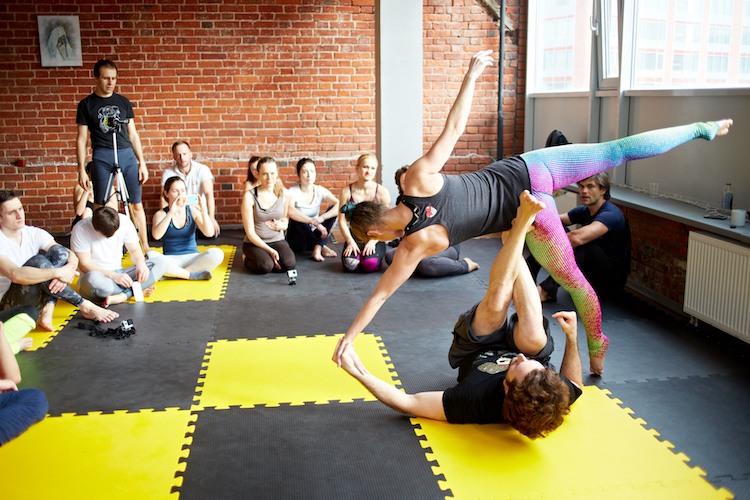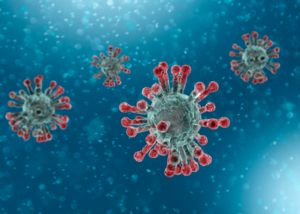 We added an extra cancellation policy to ensure you can safely buy your ticket for the upcoming editions of Dutch AcroYoga Festival.
For our COVID-19 policy, go here.