Are you up for 2 extra days of Acro with Jacob & Debbie?
After the Dutch AcroYoga Festival Summer '22, there is an intensive with Jacob and Debbie!
2 full days, with:
Icarians (50%)
Whips & Whippops (25%)
Standing flows (25%)
Evening Jam time
Are you in for more whips, icarians and standing flows? Then attend the Post-Festival! The Post-Festival extends your Acro festival with another 2 days of training. If you combine it with the main event (Dutch AcroYoga Festival Summer 2022)
 you will have 10 days full of Acro! The Post-Festival will be held on August 13 – 14.
These two days will be guided by the two fantastic teachers Jacob and Debbie. They're coming all the way from the USA, have a huge amount of experience in teaching AcroYoga in various styles and on different levels, and will share their skills with a select group of people (max. 24).
The POST-Festival will be held in Leiden, 45km away from the main festival. You can sleep in Leiden at the venue during the intensive, and the night before and after.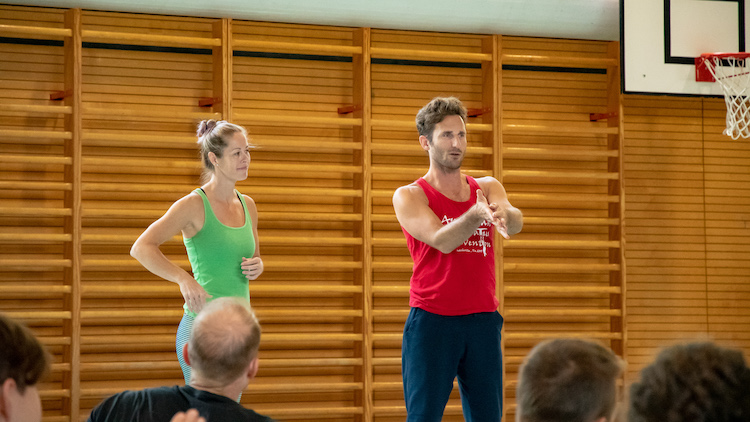 Level
For the intermediate and advanced AcroYogi or Acrobat.
Content
There will be 3 main topics during the Post-festival: Icarians (2 classes on first day), Whip(pop), & Dance Lifts.

Prerequisites
Make sure you meet 90% of all the prereq's (check them at the topics below!)
If you don't meet the pre-req's, you're more than welcome at the main festival (and train for this awesome stuff ;-)).

Workshop 1: Participants will learn star to throne pops.  There are a multitude of ways to do this by starting in star or reverse star and then over or under balancing.  We might get into cartwheel pops as well which has many possibilities.
Workshop 2: In this class participants will learn the icarian back whip.  This is an advanced skill which is the goal of many acrobats.  We will start with the basics and will be doing the move by the end of class.  There are many levels so you will be challenged wherever you are. 
Prerequisites
Throne Pops https://youtu.be/1gbFi-kMOgo
Bird Pops https://youtu.be/EhJNkkc1rmE
Throne-Bird (with hands) Pops
Bird Throne Pops https://youtu.be/fh5MQaprG7M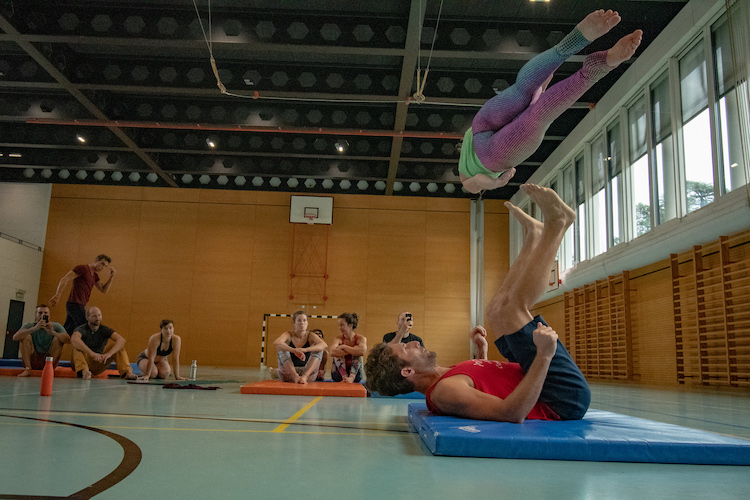 Workshop 3:  Jacob and Debbie will give you the cues you need to be successful at this difficult type of acro.  We will start with whips and move on to whip pops for those who are ready.  As there is a multitude of whip pops out there Jacob and Debbie will give you a challenge at your level.
Prerequisites
Tarzans https://youtu.be/-mGjAPGOi_c
Reverse Throne Whips https://youtu.be/GhIfKbdHDsc
Standing flow (Dance Lifts)
Workshop 4: Standing acro is similar to dance lifts in that both are standing, but the latter is more graceful and dynamic.  The flyers are picked up, moved through the air in graceful movements, and then placed back down gently.  Jacob and Debbie know dozens of dance lifts so they will help you with ones you are working on or have you try new ones.  After this session you will be ready for Dancing With the Stars.
Prerequisites
2 High https://youtu.be/i532d4C5mzM
Partner Cartwheel https://youtu.be/NacjkohCpfg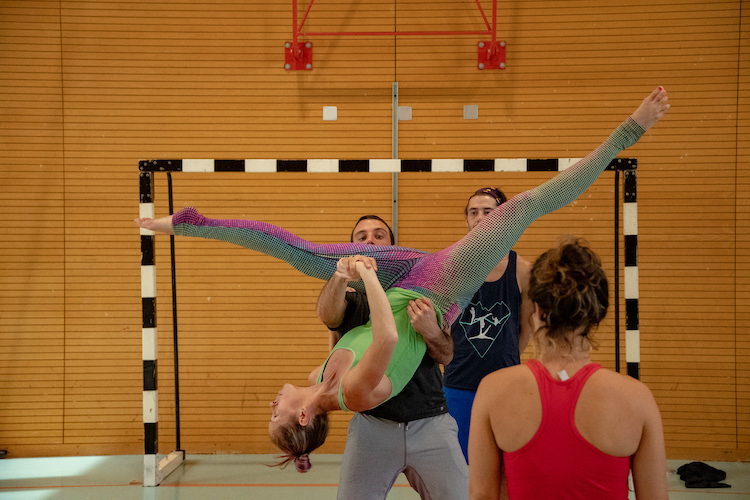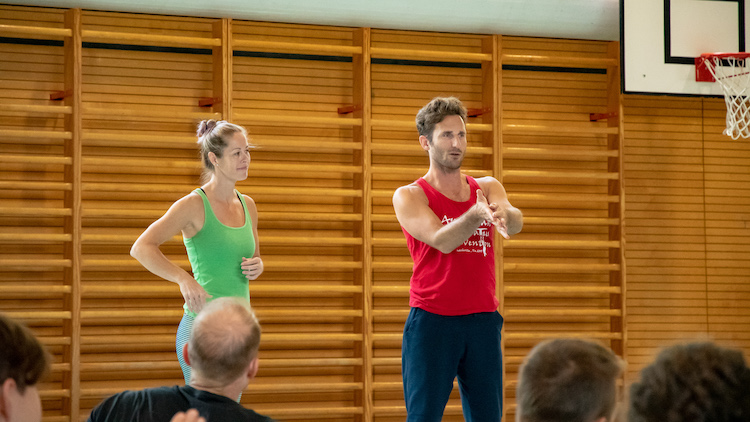 Time Schedule / Accommodation / Food
Time Schedule
August 13: 10.00 – 13.00 & 15.00 – 18.00
August 14: 10.00 – 13.00 & 15:00 – 18.00
Jam time in the evening.
Accommodation
The Post-Festival will be held on August 13 – 14 at AcroYoga Moves in Leiden. We have the training space day and night, so there will be plenty of time to train all the stuff you got taught with a nice and cosy group.
Sleeping spots are included in the price (it's also possible to check-in the evening of August 12 and you can leave the morning of August 15, so you're flexible with traveling and you can combine it with the main festival).
Food
While food is inlcuded during the main festival, it is not during the Post-Festival. AcroYoga Moves is settled in the centre of Leiden, so many options to get yourself a nice meal!
We're super happy that again we get these amazing teachers over to the Netherlands. Like we said, the Post-Festival will be led by Jacob Brown and Debbie Collis. They both have a solid background in gymnastics and are eager to give you all the clues needed to level up your skills!
They love to teach all kind of things, and during these two days, they will focus on icarians, whippops, and standing acrobatics and so much more.
Read more about Jacob and Debbie on the teacher page.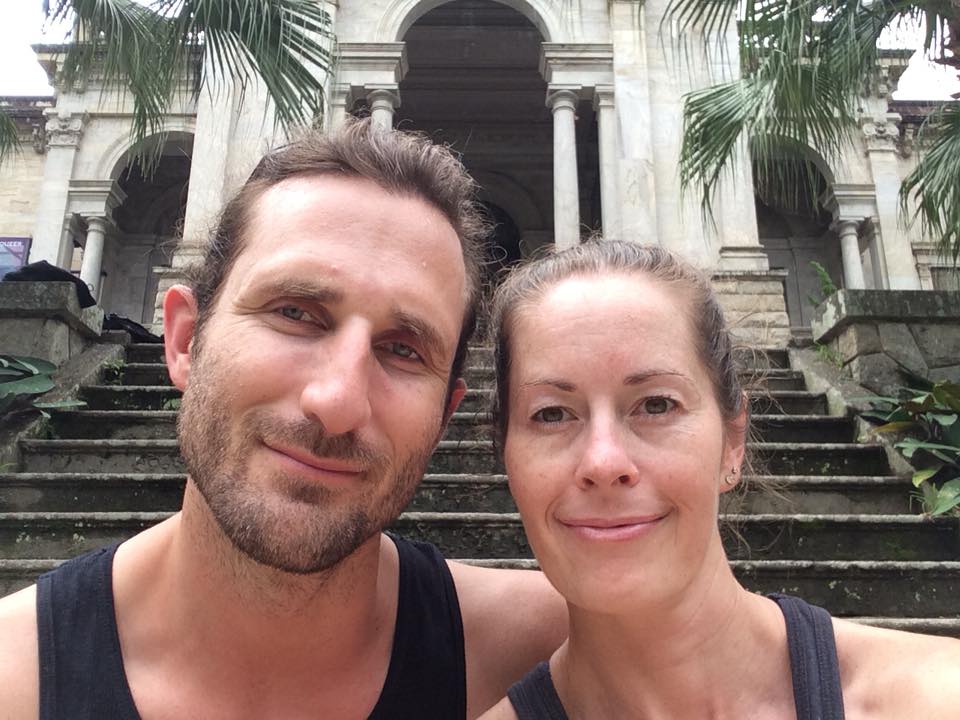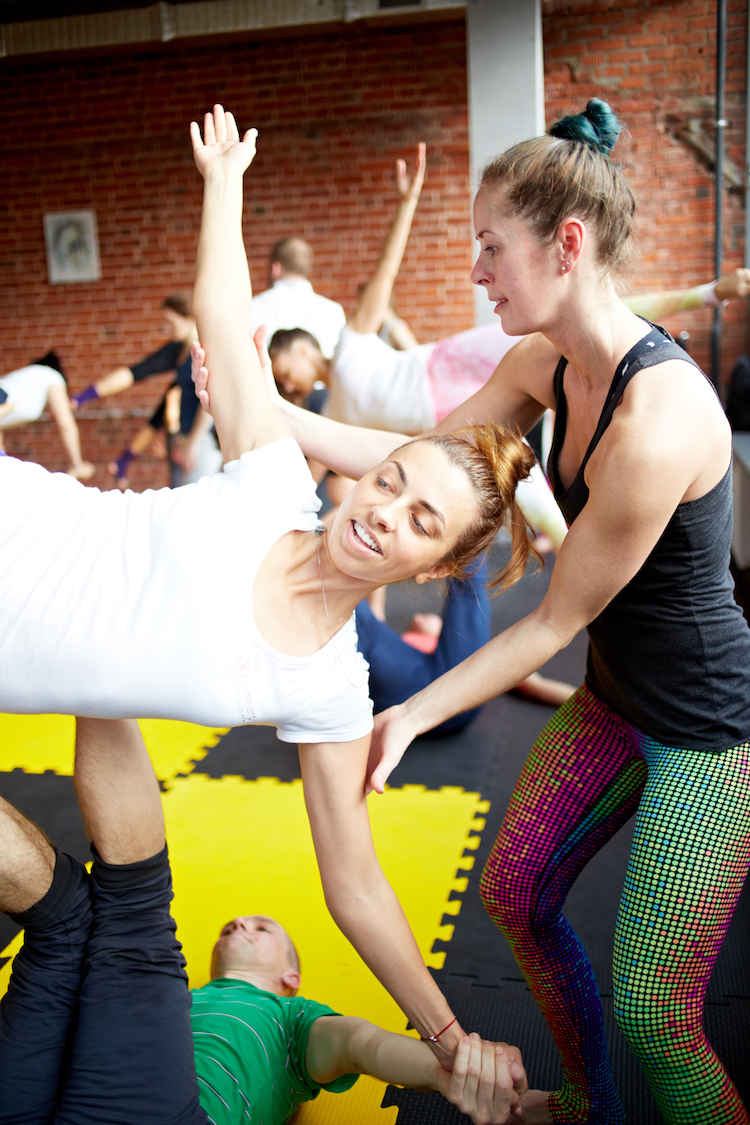 PRICES 2-day ticket:
Early Bird* € 120,-
Normal € 135,-
_____
*SPECIAL DISCOUNT*
Already purchased a full ticket for the main festival (8 days)?
Or are you a teacher at the main festival?
Enjoy the following discounted price (2-day ticket):
Early Bird* € 100,-
Normal € 115,-
_____
* Early Bird, until: June 1, or first 10 tickets sold.
______

CANCELLATION POLICY
If you unfortunately can't attend the festival anymore, please contact us!
Tickets are refundable, but we will ask for cancellation fee:
Until June 1, we keep € 40.
From June 1, tickets are non-refundable.
NOTE I: Tickets are non-transferable.
NOTE II: For our COVID-19 policy, go
here
.
PAYMENT DETAILS
Bank account: NL40SNSB0925977055
BIC/SWIFT code: SNSBNL2A
Name: Turn and Twist
Description: 'Your name', DAYF Summer 2022 POST
For questions send an e-mail to: info@dutchacroyogafestival.com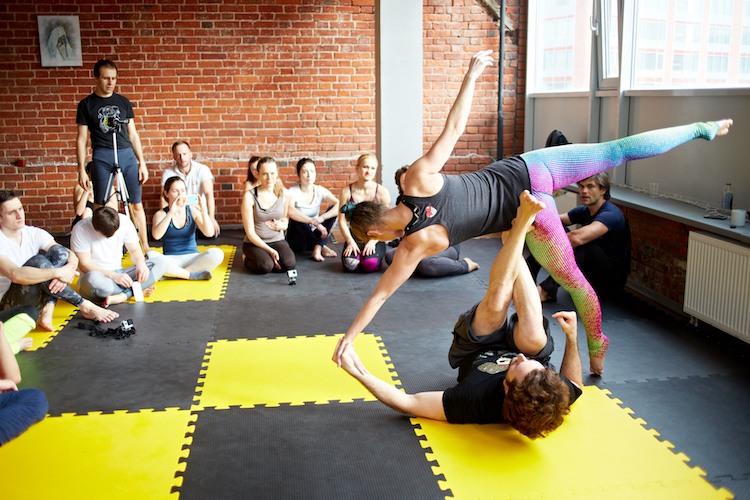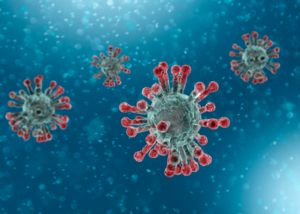 We added an extra cancellation policy to ensure you can safely buy your ticket for the upcoming editions of Dutch AcroYoga Festival.
For our COVID-19 policy, go here.