Dutch AcroYoga Festival Calendar
By Lennert & Yvonne
AcroYoga Festival Overview
Sharing our passion with you through Dutch AcroYoga Festival. Check the AcroYoga Festival Calendar.
On this calendar page you will find an overview of all the Dutch AcroYoga Festivals. You'll find more information about each one of them on the specific festival pages.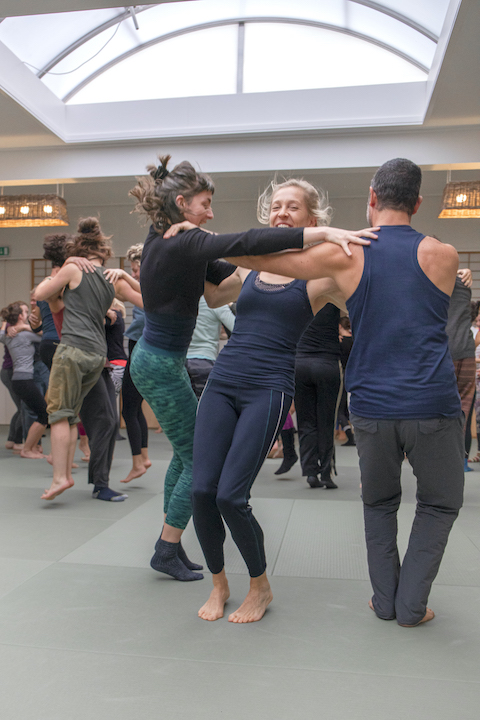 Upcoming AcroYoga Festivals Calendar
Dutch AcroYoga Festival Spring 2024: April 26 – May 5
More festivals will be announced as soon as the dates are set, so check this AcroYoga Festival Calendar page regularly and connect with our Facebook page for updates.
To next festival, Summer, Aug 4 – 13 , 2023