Another 9-day Dutch AcroYoga Festival full of acro in spring 2023 is happening! 
Oh yes, we just love sharing our passion with you bringing great national and international teachers to The Netherlands. Dutch AcroYoga Festival Spring 2023 will happen again in Goirle from April 28  –  May 07. We love to build the community bigger and stronger, and let you as individual grow and blossom too.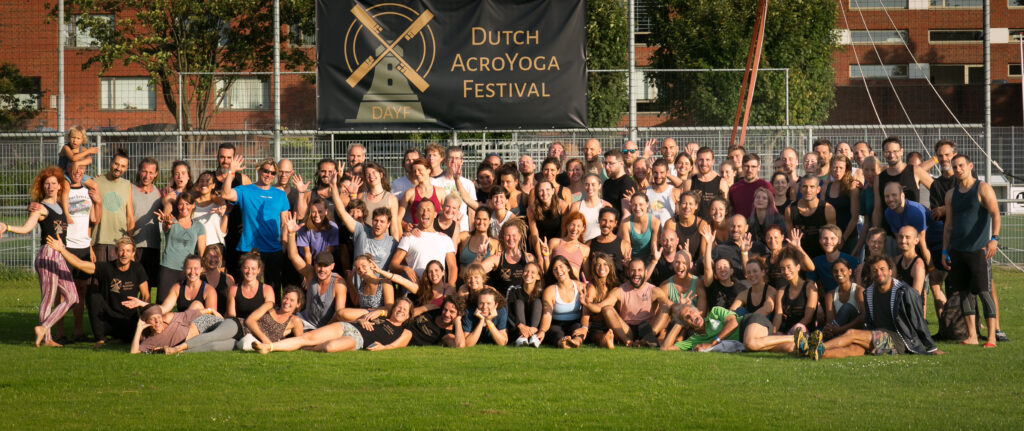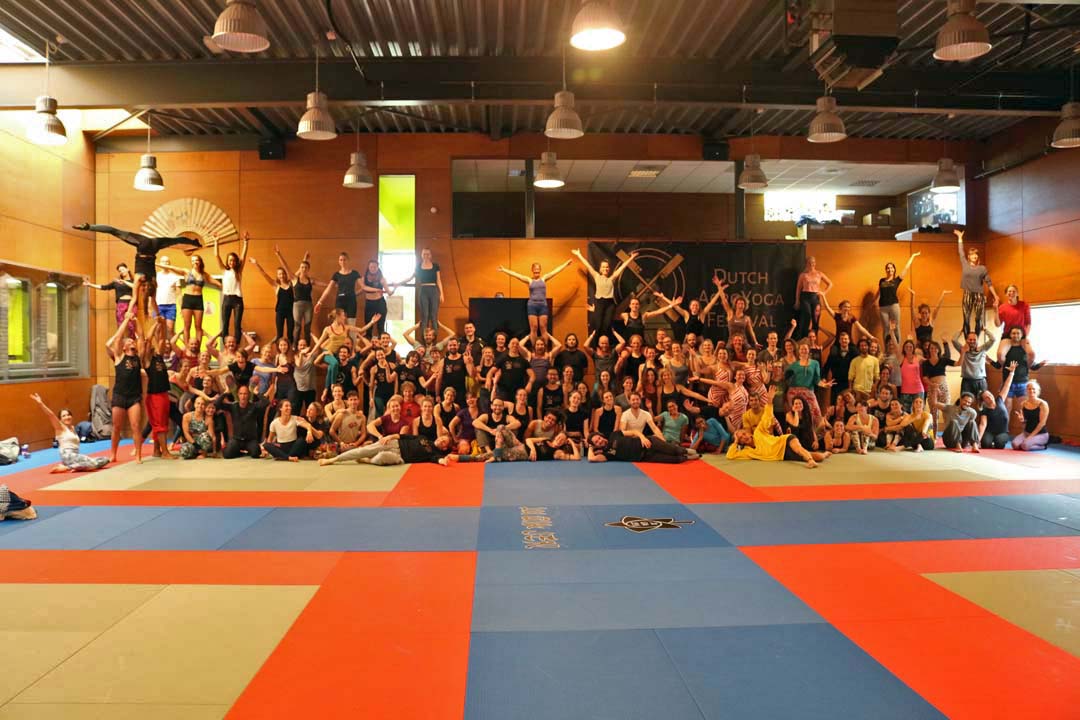 It's an all level festival and so for everybody. You will find experienced AcroYogi's and acrobats doing amazing stuff, but also beginners that make their first flights, as we have beginner workshops every round.
If you're completely new to AcroYoga, we do recommend you to have at least 5 to 10 classes.
And hey, you don't need to bring a partner, because you'll meet loads of friends to play with you at the festival!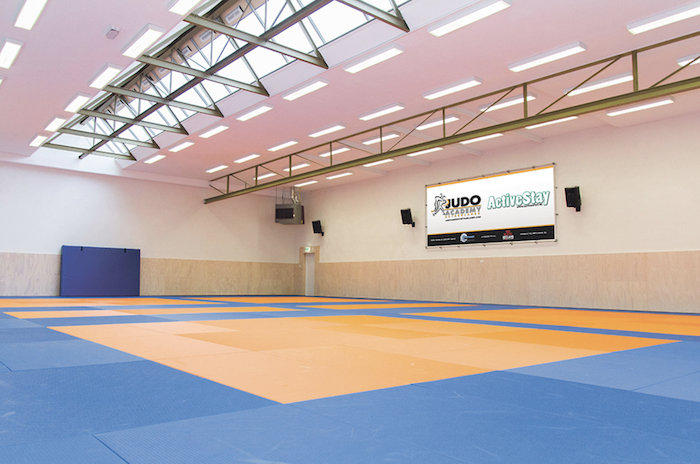 ActiveStay
Tijvoortsebaan 1
5051 HJ Goirle
The Netherlands
Dutch AcroYoga Festival Spring Venue
The Dutch AcroYoga Festival Spring 2023 will be held from April 28 to May 07 at the beautiful and easy-reachable sports centre ActiveStay in Goirle (The Netherlands). This awesome place has a big separate halls fully floored with tatami (400m² & during afternoon we have one or two extra halls of 200m²). There will be lines and belts (longes) and the possibility to jam all night long.
There is the possibility to book your ticket including a dorm bed, with nice and soft mattresses. You could also come with your camper (very limited spots available), or camp at a campsite on a 10 minute walk.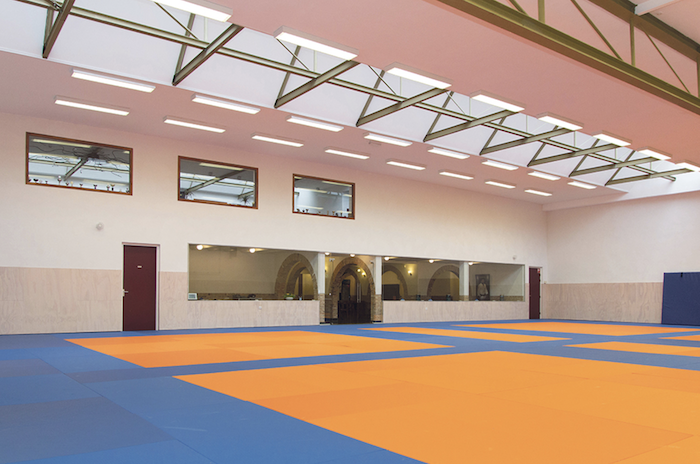 🍏🍌🌮🌽
We're super happy that our lovely cook Eveline Delnooz will take care of our tummies! Eveline is an awesome cook who's used to cook for big groups of AcroYogi's and acrobats that do not only need a full plate of deliciousness, but also need it to be rich in nutritions. And that's exactly what Eveline will take care of. She will be supported by a group of amazing Karma Yogi's that will cut our veggies with love! Shout out to the cook and the Karma Yogi's!
🍏🍌🌮🌽 
If you don't stay at the venue itself, please bring your own plates, cups, and cutlery so you don't have to eat with your hands…
🍏🍌🌮🌽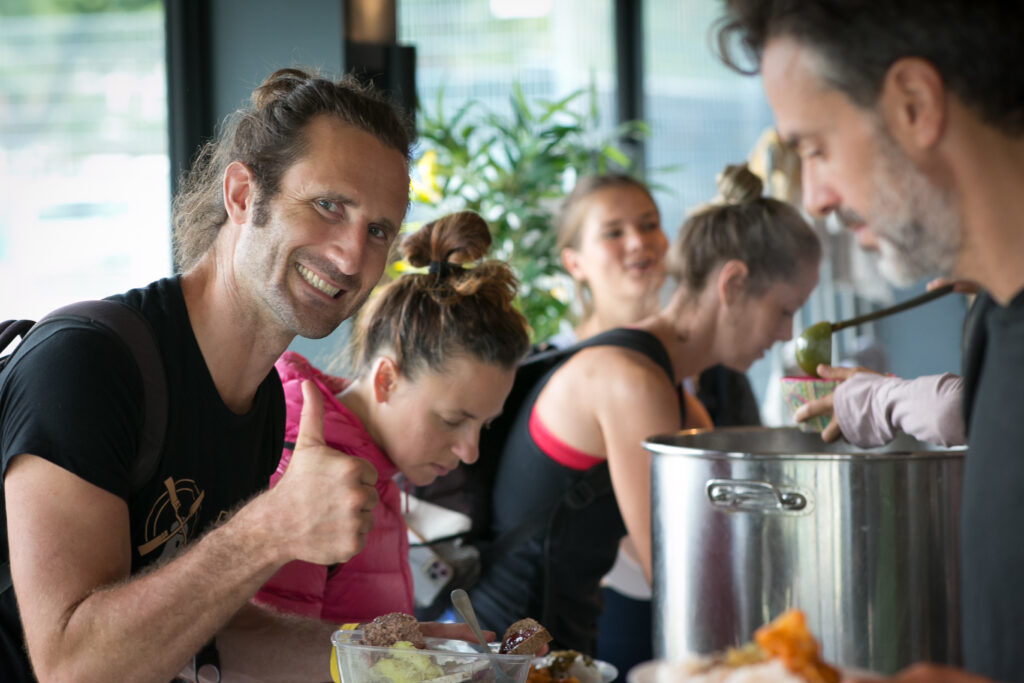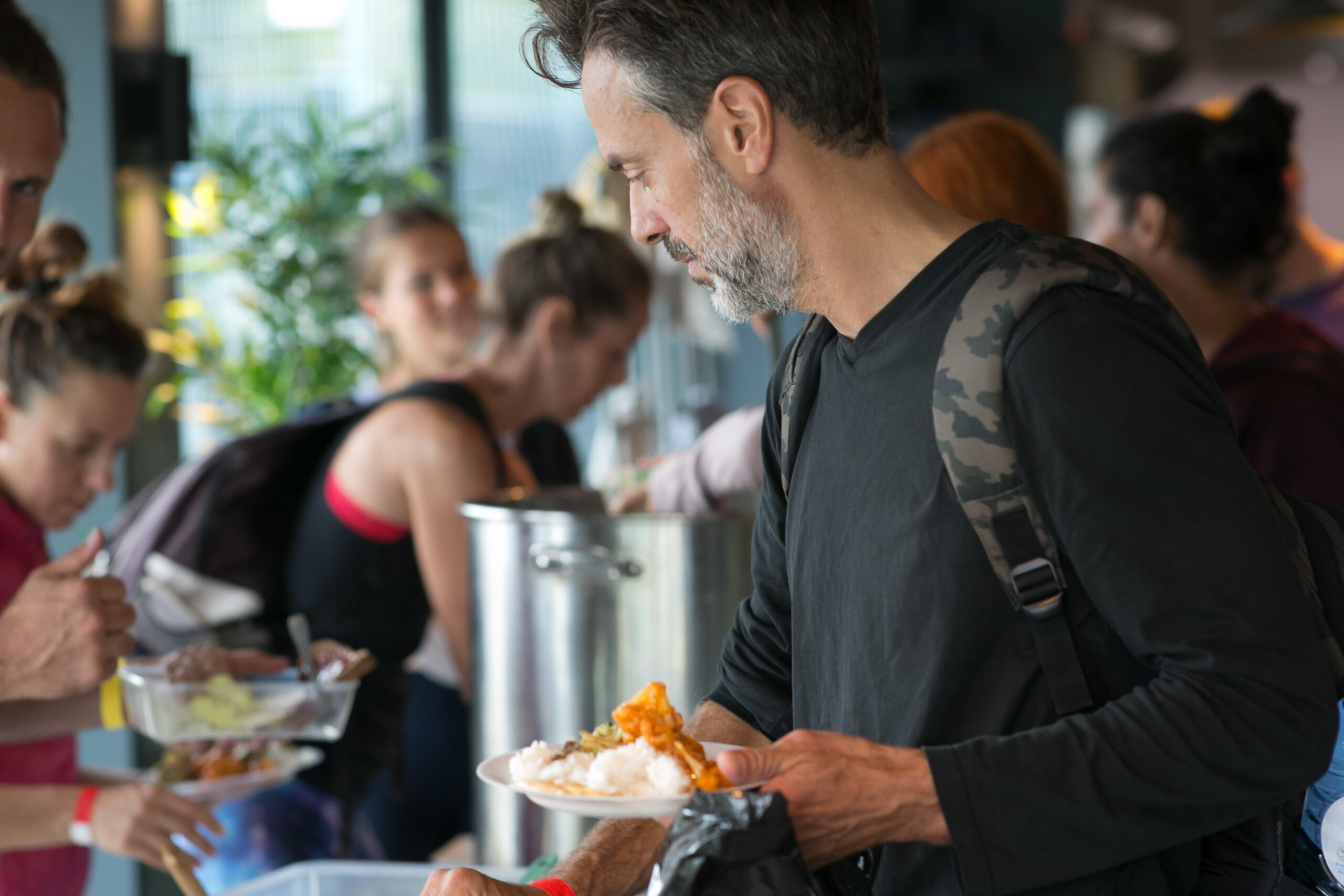 Enjoy the luxury of having your own bed during the festival!
The dorms are in the same location where the festival is happening.
DORMS
Most dorm are 8 person dorms (we have one 18 person dorm).
You can only book accommodation together with a half or full festival ticket.
A linen package could be rented. It includes a blanket, pillow, sheets and two towels (1 big, 1 small).
CAMPER VANS
There's a limited amount of camper spots just behind the building. There's no electricity. A camper spot costs € 50 for either a day or the full festival.
CAMPSITE
You can also camp at campsite 'Ut Paradèske'. It's at a 15-minute walk or 3-minute drive distance. Ut Paradèske has limited spots available. You'll get a 10% discount if you tell them you're a participant of DAYF Spring23.
Ut Paradèske (Camping is full, but Doeboerderij de Vergulde Hand has still space, see more info below).
Monique van Amelsfoort-Bertens
Poppelseweg 11
5051 PL Goirle
+316-51053033
info@paradeske.nl
www.paradeske.nl
—
At a 10-minute car drive , another campsite has spots.
Doeboerderij de Vergulde Hand
Vijfhuijzenbaan 33A
5133 NH Riel
https://www.paradeske.nl/boeken/direct_reserveren#verblijf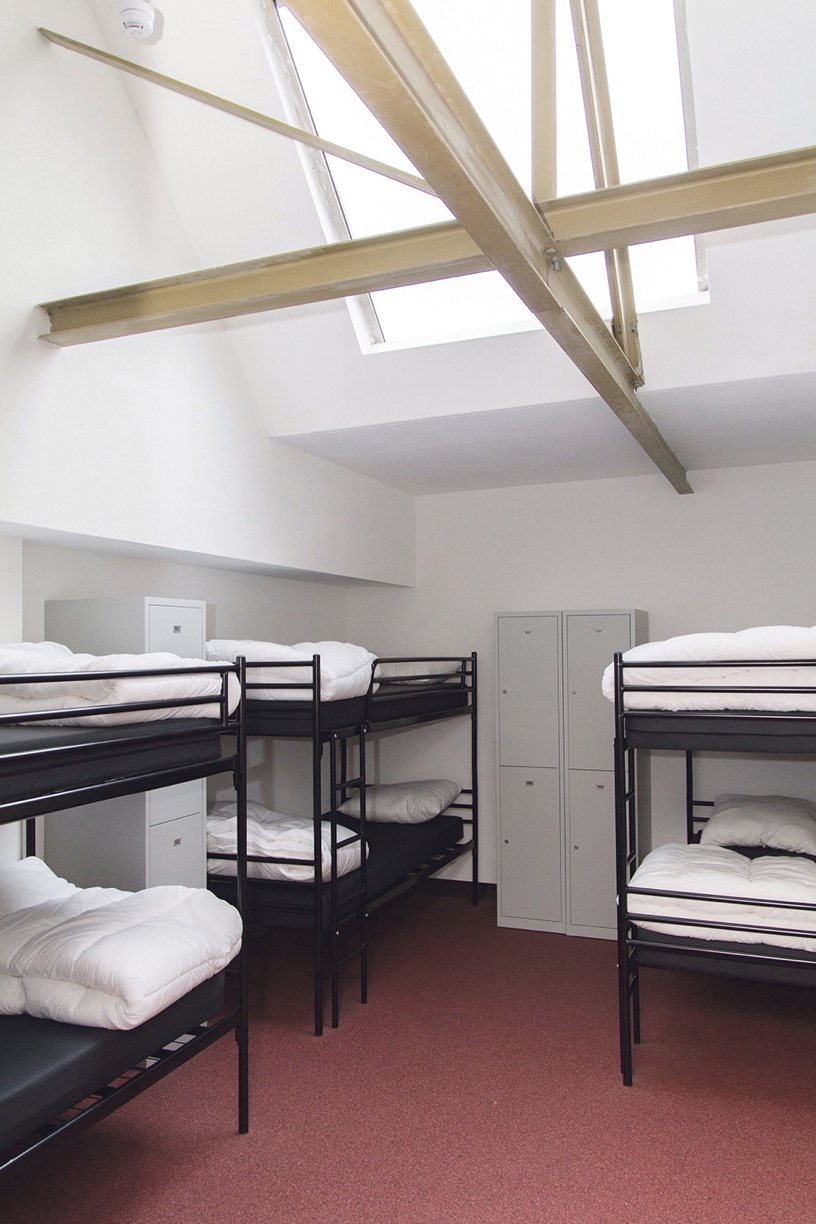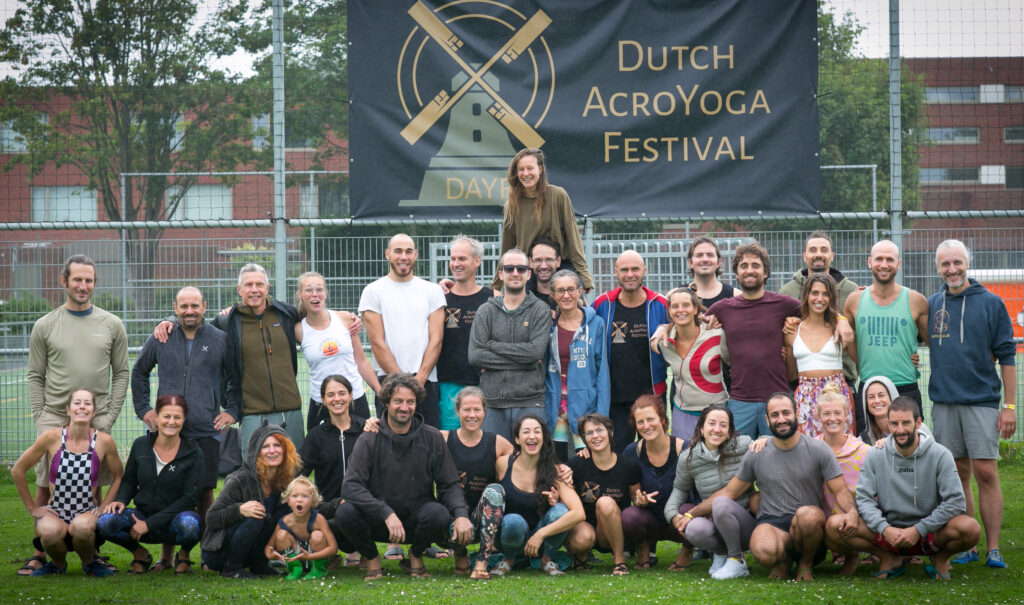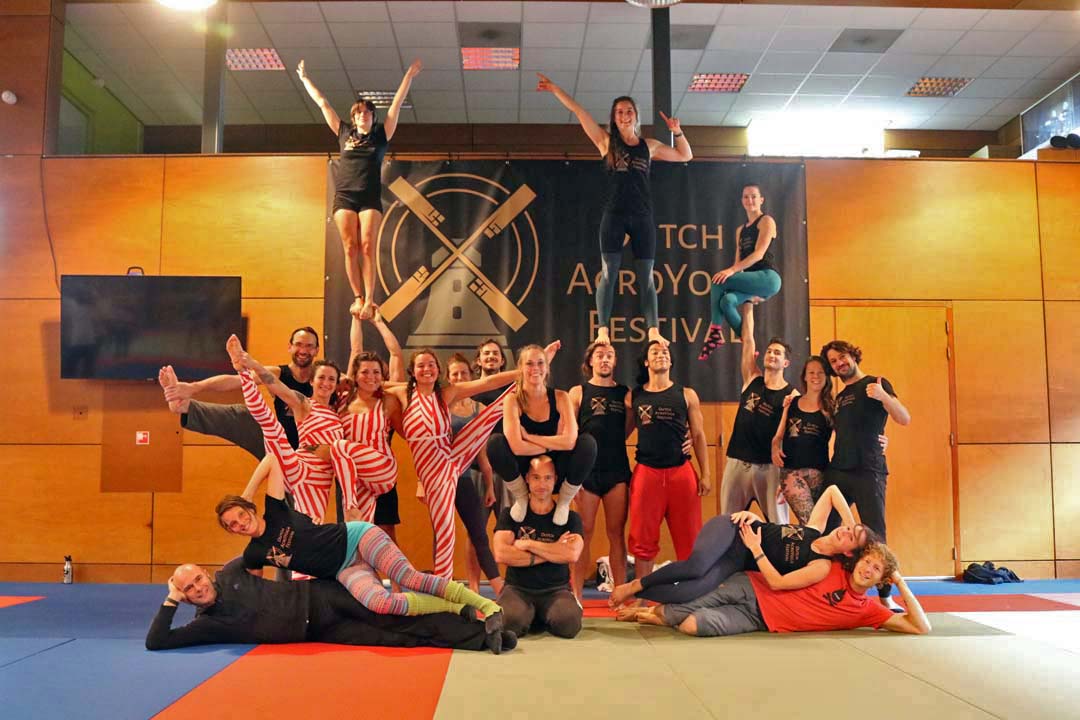 Your teachers at the Dutch AcroYoga Festival Spring 2023
Confirmed teachers
Jordan & Catalina (Chile)
Pauli & Nacho (Chile)
Evan Josef Cohn (USA)
Wilko & Marieke (DE/NL)
Nenad & Jelena (RS)
Giulia & Checco (IT)
Trevor & Sytske (NL)
Paulo & Ammanda (BE)
Lennert & Yvonne (NL)
Tobias Bader (NL)
Theophile- Handstands (FR)
Pacome (FR)
Joshua & Natalia (PL)
Kiljan, Katrijn & Hannelien (DE/BE/BE)
Yehuda & Adi (IR)
Kilian & Tania (DE/IT)
Lorenzo & Irina (IT)
Roald & Marijke (NL)
Diego & Carola (AR/IT)
Lorenzo & Dora (IT)
Inez & Karel (NL)
Nicole & Inga (CA/DE)
Julia Komeczny (DE)
Susann Mayer (ES)
Bart Dieben (NL)
Elli Sandritter (DE)
To be announced moor soon! You can expect and excellent line-up again 😉
For more information about the teachers, have a look at the DAYF Teacher page.
This page will be updated regularly!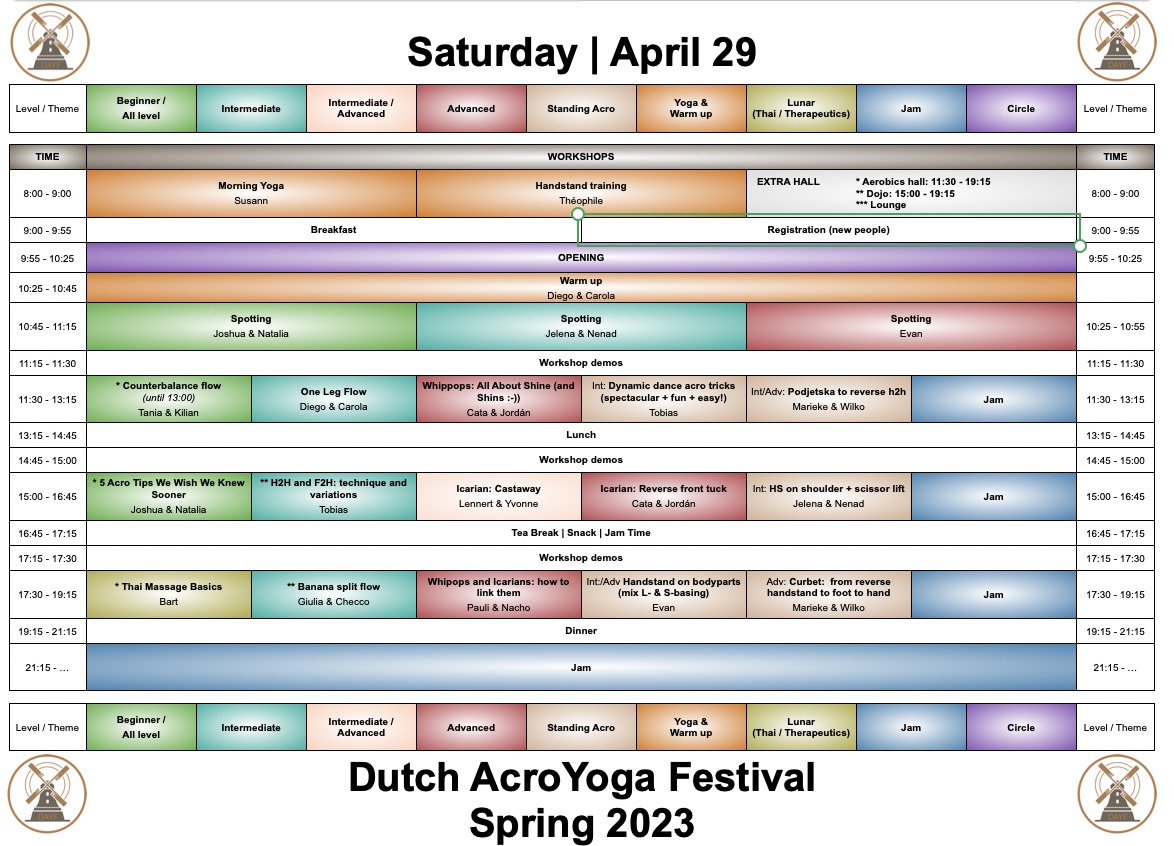 And of course… After a day long of training, you can treat yourself with   warm jacuzzi and or a wood stoked sauna and let your body recover for the next day.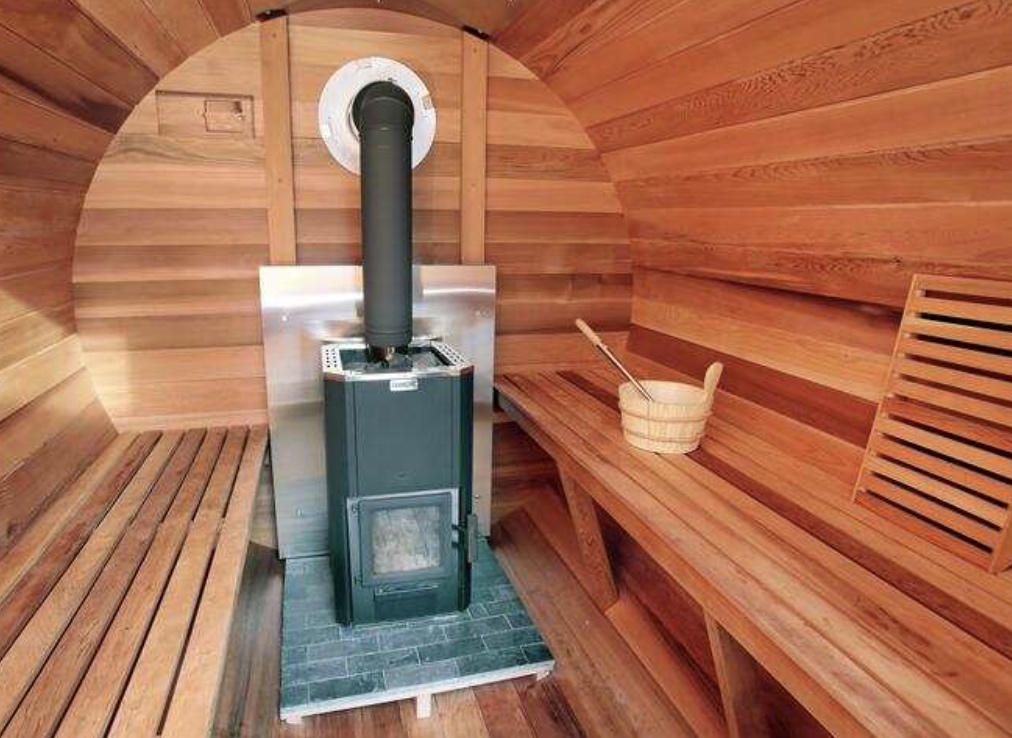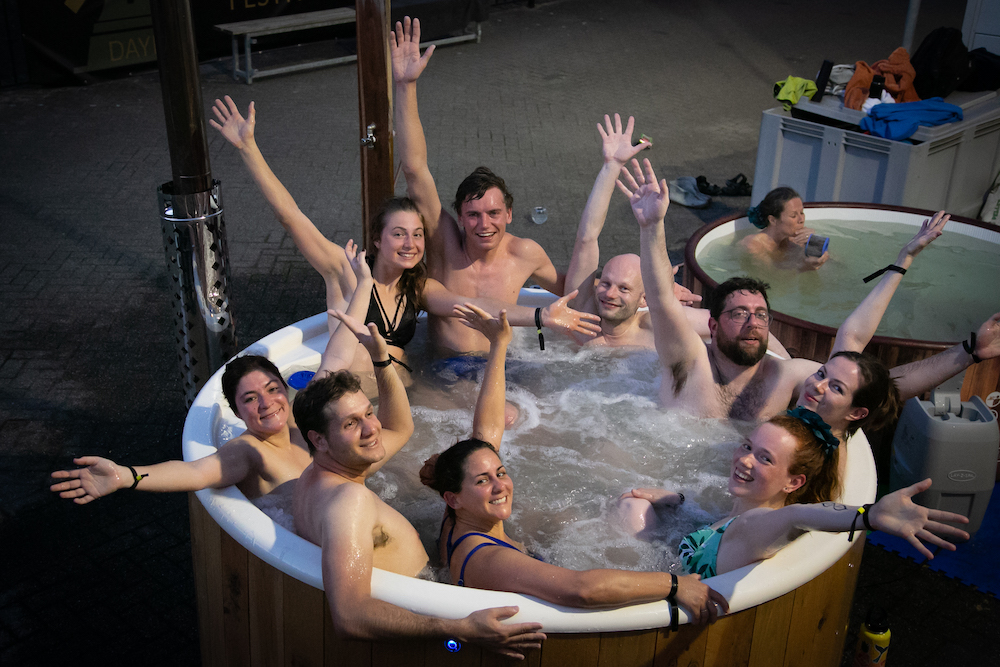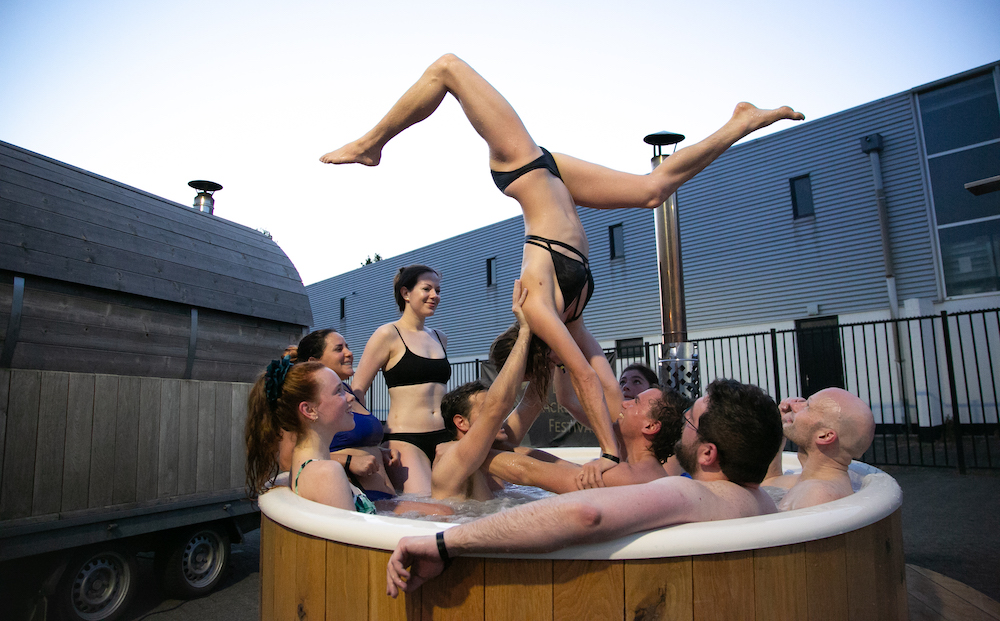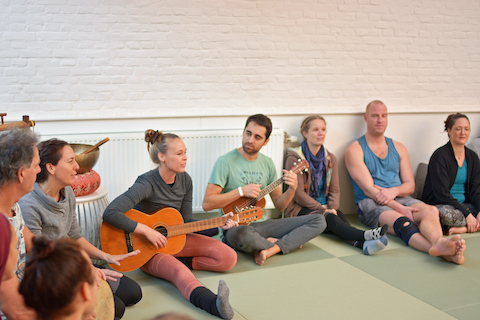 A mantra is a sacred group of words that can be sung as part of Bhakti Yoga, devotional singing. It's one of the aspects of yoga and AcroYoga that allows people to connect with themselves and with the people and world around. We absolutely love to chant mantra's in the circles, because it creates an atmosphere of solidarity and togetherness from which a group can blossom and flow. It will make your AcroYoga practice better and better with this extra bit of juice!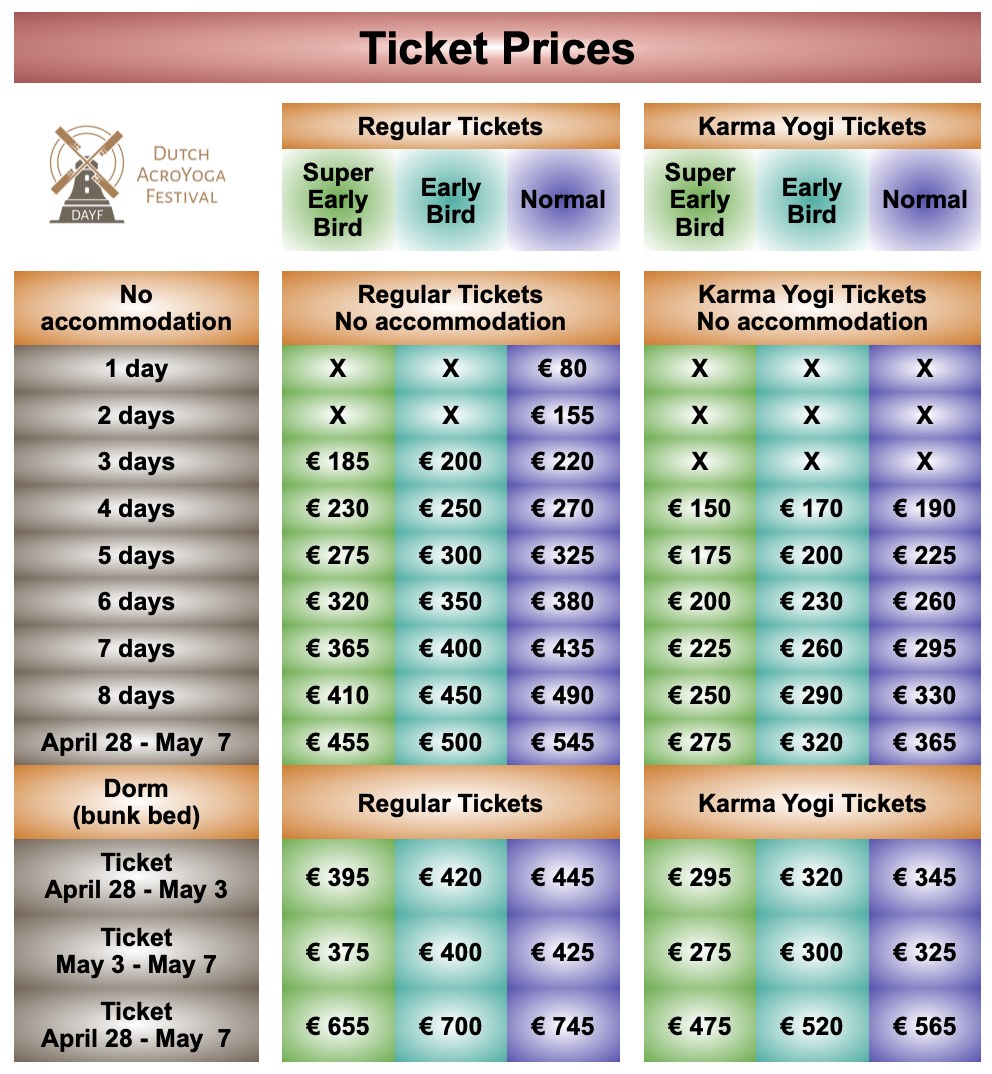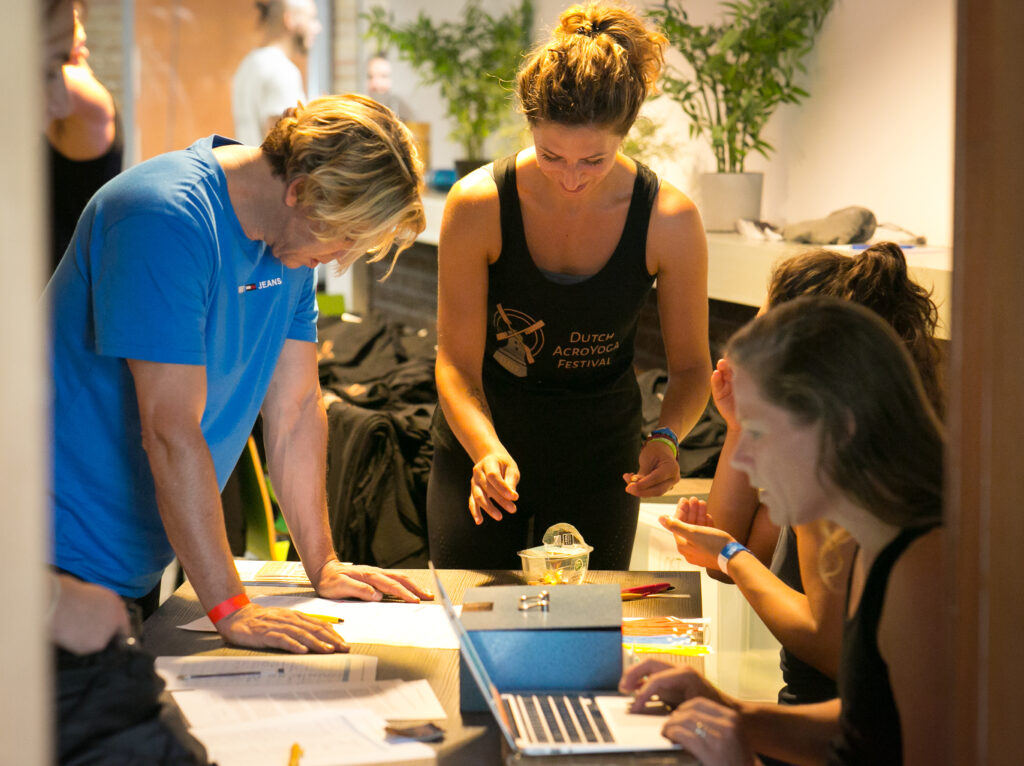 3 meals a day are included in the ticket price.
Accommodation: you can book with or without acccommodation in a dorm. Camper spots (behind the building, no electricity) are limited and costs € 50.
Karma yogi's will get € 20 discount each day (for exact prices see table). You will have about 1,5hr karma work a day. We try to plan your tasks in a way that you can follow all the workshops, but it might happen that your duty is partly during a workshop.
Super Early Bird until January 15
Early Bird until March 1
All participants gets 1 or 2 Karma Yogi tasks (+/- 1,5hr) depending on how long you stay.
Payment is by bank transfer.
CANCELLATION POLICY
If you unfortunately can't attend the festival anymore, please contact us!
Tickets are refundable, but we ask administration costs.
Until January 15, we keep € 70
From January 16, until March 1, we keep € 140
From March 2, it's non-refundable.
NOTE I: Tickets are non-transferable.
NOTE II: For our no-risk COVID-19 policy, go
here
.
Register by filling out this form. 
PAYMENT DETAILS
Bank account (IBAN): NL40SNSB0925977055
BIC/SWIFT code: SNSBNL2A
Name: Turn and Twist
Description: 'DAYF Spring23' + 'name participant'

Bank address
Name: SNS Bank / Volksbank
Street: Croeselaan 1
Postal Code: 3521 BJ
City: Utrecht
Country: The Netherlands

Account holders address
Street: Aagje Dekenstraat 17
Postal Code: 2032 VC
City: Haarlem
Country: The Netherlands
For questions send an e-mail to: info@dutchacroyogafestival.com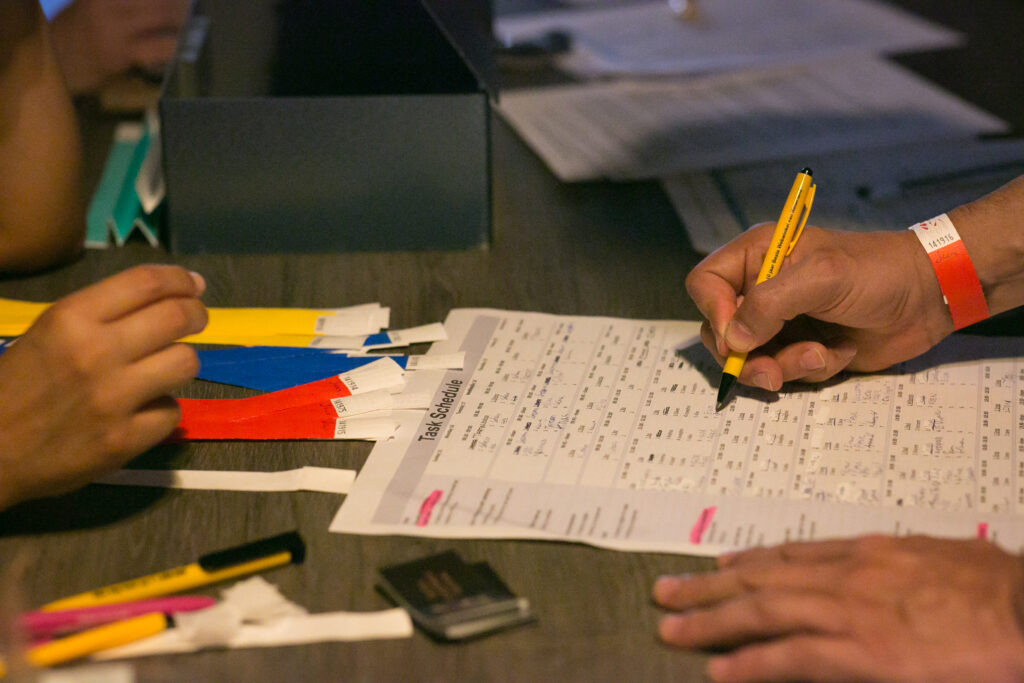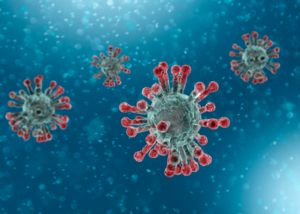 We added an extra cancellation policy so you can safely buy your ticket for the upcoming editions of Dutch AcroYoga Festival.
Your health and safety is what we care about most and we only want to keep the festival as safe as possible for everyone. We will always follow the advice and measures of the RIVM and the Dutch government and might take further measures by our own insight.
Read more about our concerns and the COVID-19 policy here.
to the DAYF Spring 2023,  April 28 – May 07